Discover our
new project.
---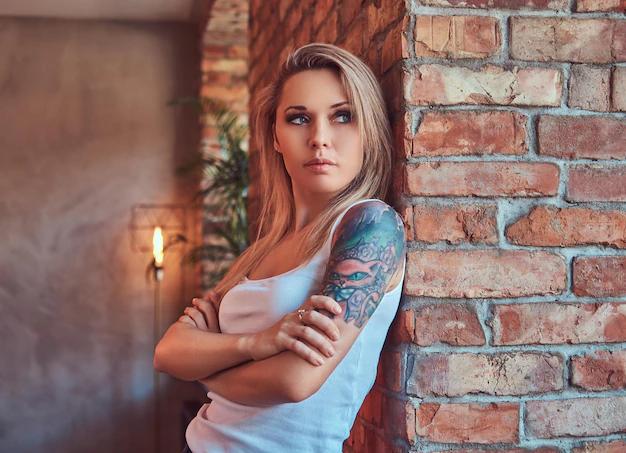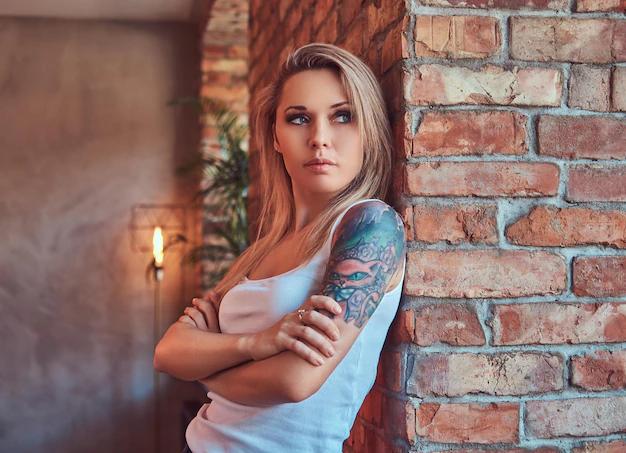 After all, why is design important?
Design is a broad concept that represents the process of creating products based on technical and aesthetic excellence, with the aim of solving problems and adding value. Good design delivers the best possible user experience.
This is the most objective definition possible for the concept, which encompasses numerous forms of idealization, conception, development and specification of objects.
The history of design
If we take the term literally, our ancestors already practiced design when creating their chipped stone tools. However, to facilitate understanding, let's place the concept in our age.
In this case, who deserves the title of first designer in history is Leonardo Da Vinci.
The genius used design principles to design visionary inventions that revolutionized humanity and propelled science forward.
John Young
Co-founder of the Company. The Wall Street Journal named him the biggest influencer on the web.
Author of the article "Why design matters to our lives".