We seek
the extraordinary.
We keep in mind that we always need to improve everything we do, aiming to help people with our products and services, prioritizing quality.
To connect the brand with the target audience, it is necessary to observe each shape, color, font and style that will compose a subconscious message.
---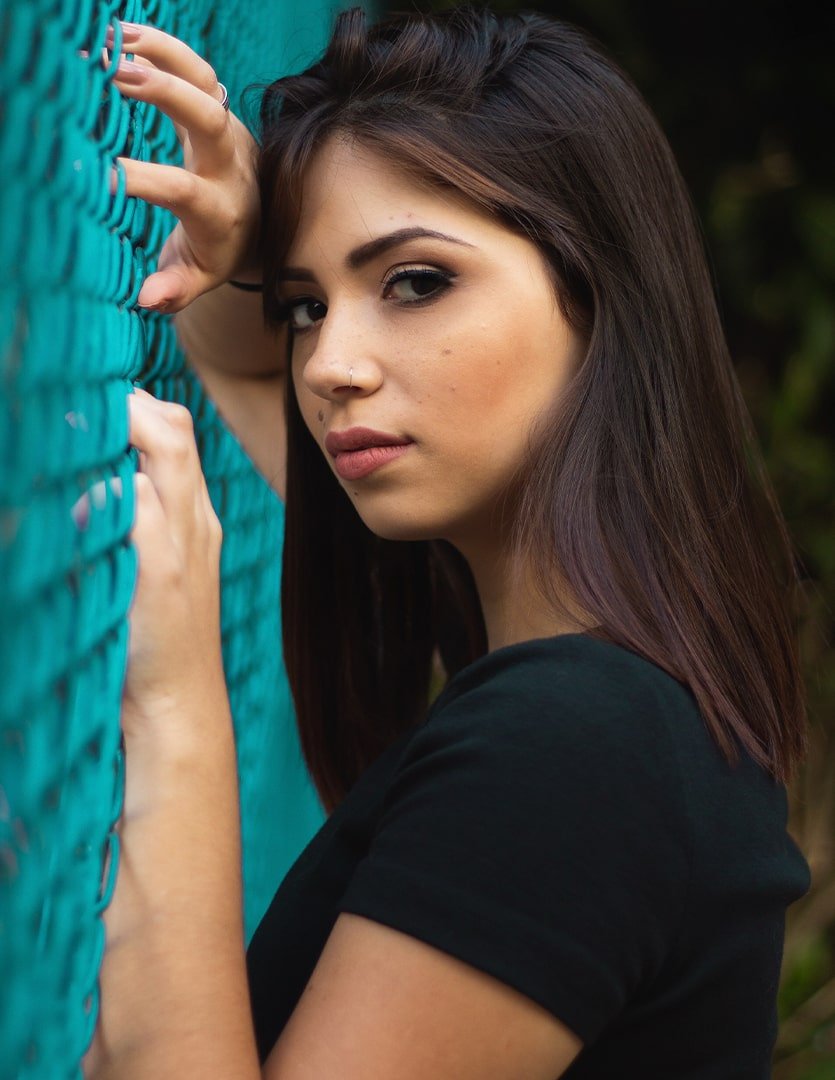 Laura Garcia
I am very satisfied with the service provided. Congratulations to the development team.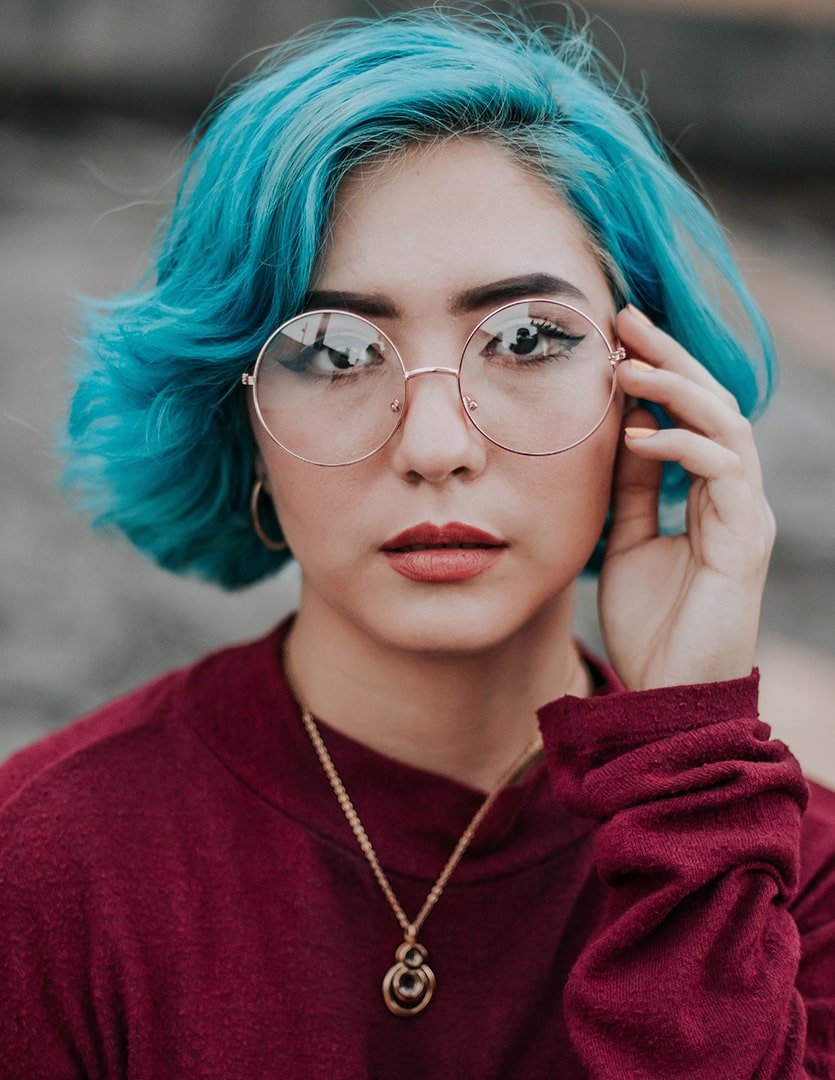 Alice Johnson
This is the most amazing product I have ever seen. I am very happy with the delivery time.
Kaled Ahmad
I had some problems, but the staff helped me to fix everything and now everything is fine.
Choose your
new social media plan.
What
is included?
We use the best technologies available on the market to ensure that our customers obtain positive results.
| # | Phases | Follow-up | Description |
| --- | --- | --- | --- |
| 1 | Prototyping | With the client | From 1 to 2 days |
| 2 | Development | Technology team | From 1 to 5 days |
| 3 | Validation | Management team | Project ready |
* This is an example note about a table item.