We have the
best prices on the market.
Our work consists of prototyping creative products with a focus on innovation and resource availability. We use the best technologies available on the market to ensure that our customers obtain positive results.
---
We keep in mind that we always need to improve everything we do, aiming to help people with our products, in which we insist on guarantee quality and good service as a priority.
---
Our vision is to have our product recognized as the main player in the market and become a reference for other people and companies that intend to venture into the segment.
---
Researching our successful creative projects has helped keep us excited to innovate even more.
| # | Phases | Follow-up | Description |
| --- | --- | --- | --- |
| 1 | Prototyping | With the client | From 1 to 2 days |
| 2 | Development | Technology team | From 1 to 5 days |
| 3 | Validation | Management team | Project ready |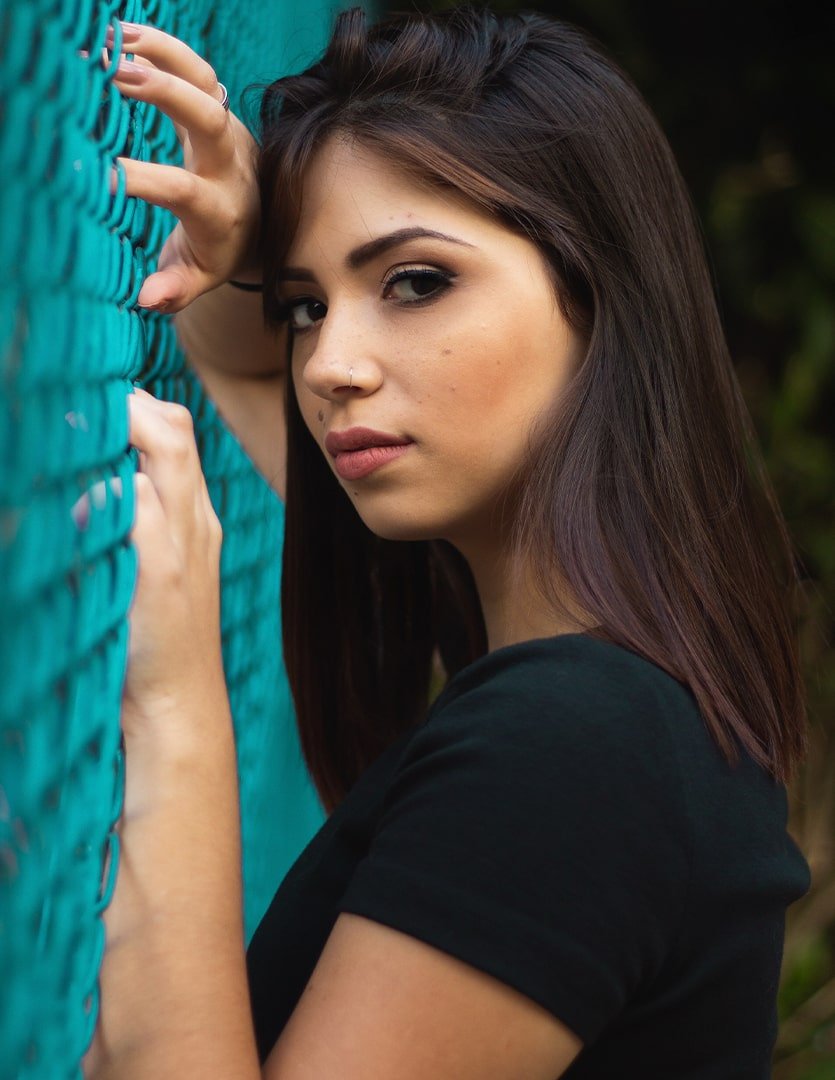 Laura Garcia
I am very satisfied with the service provided. Congratulations to the development team.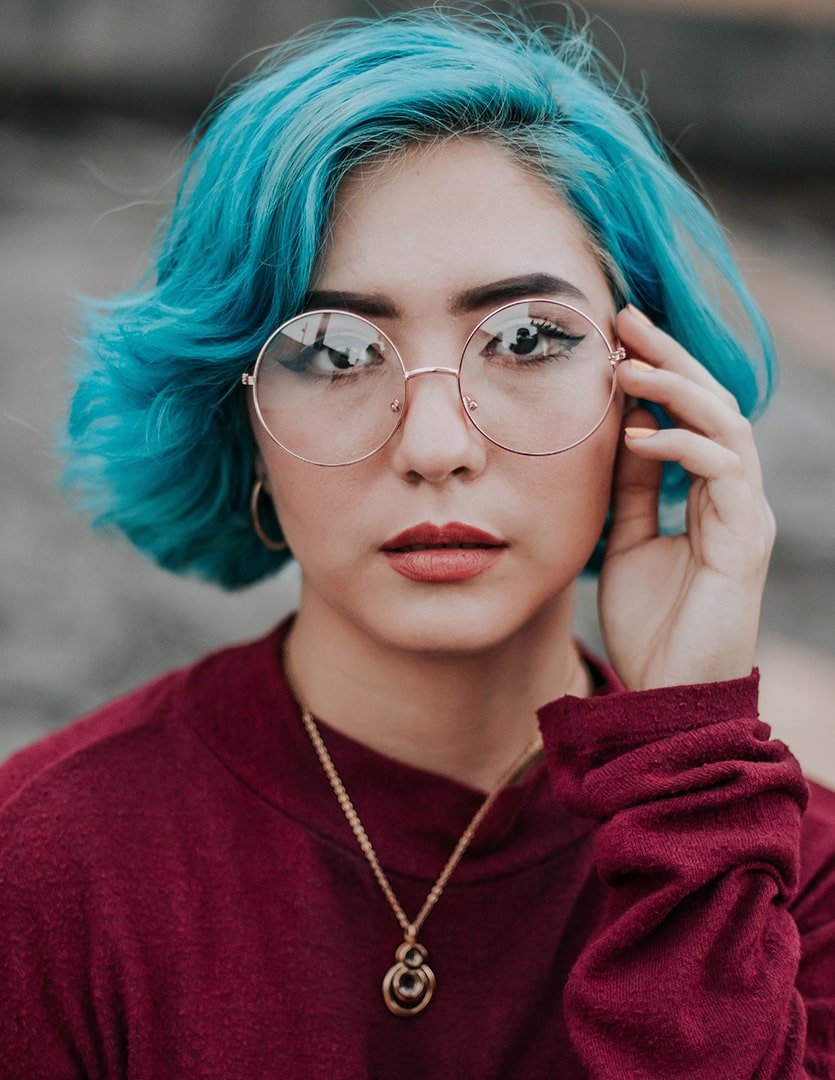 Alice Johnson
This is the most amazing product I have ever seen. I am very happy with the delivery time.
Kaled Ahmad
I had some problems, but the staff helped me to fix everything and now everything is fine.