How to make a word have this highlight color?
To get this highlighted text, just use the html mark tag, and use a color class. 😃
Also works well with other colors by adding a color class to the element, but use it sparingly or it may become exaggerated.
This theme is very beautiful, but is it easy to use?
Yea! 😍
This theme was made to make it easier to build any type of website. Also the item support is very friendly and professional.
How can we
talk to you?
help your company?
show solutions?
Expert
service units.
Over many years of work, we have built a very successful history in our area of expertise.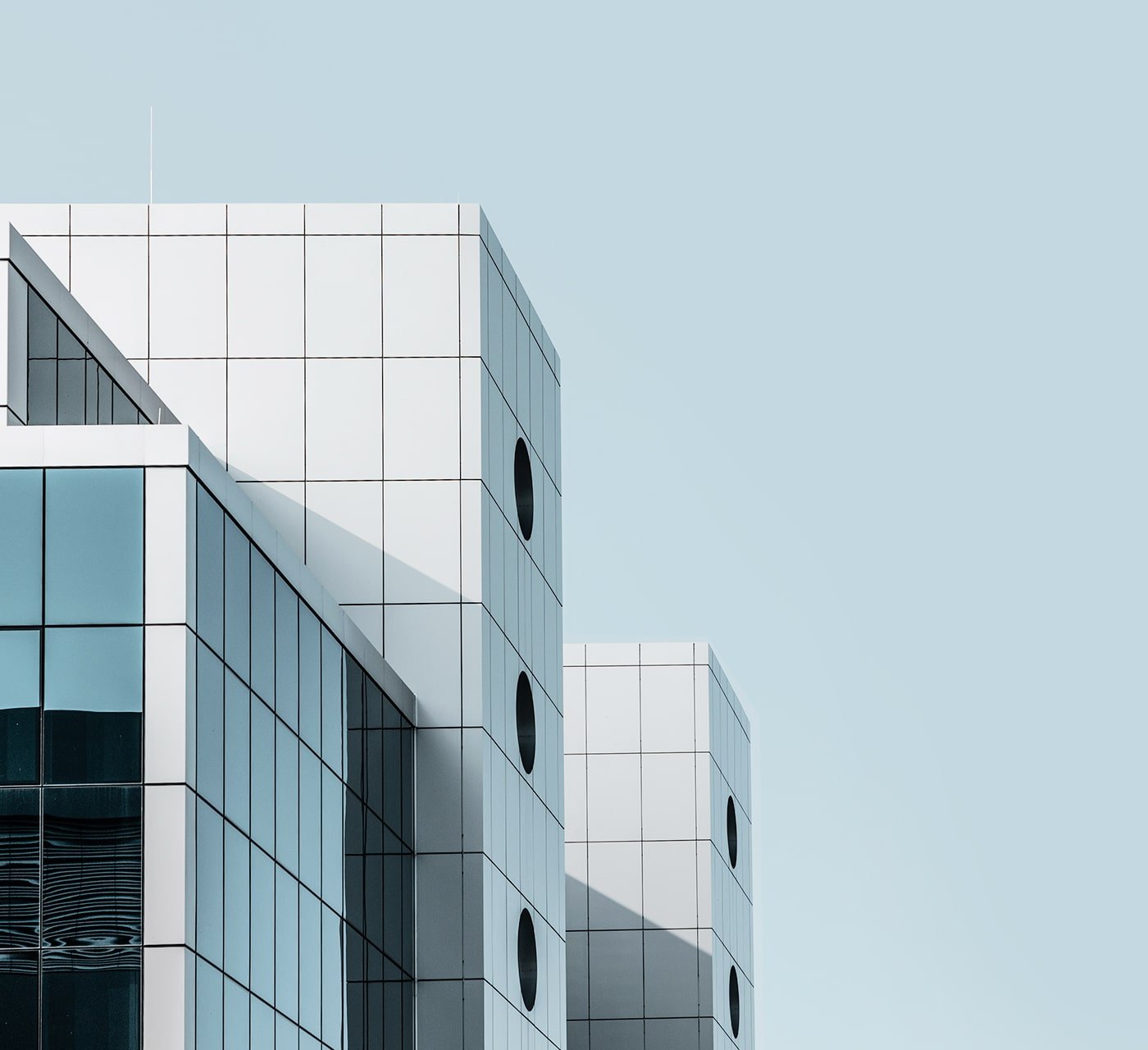 Las Vegas
Our headquarters in Las Vegas works for face-to-face from Monday to Saturday for 24 hours.
Spring Valley
Our branch in Spring Valley works for face-to-face from Monday to Friday from 10 am to 6 pm.